1/31/2014 update. UO VPAA Doug Blandy: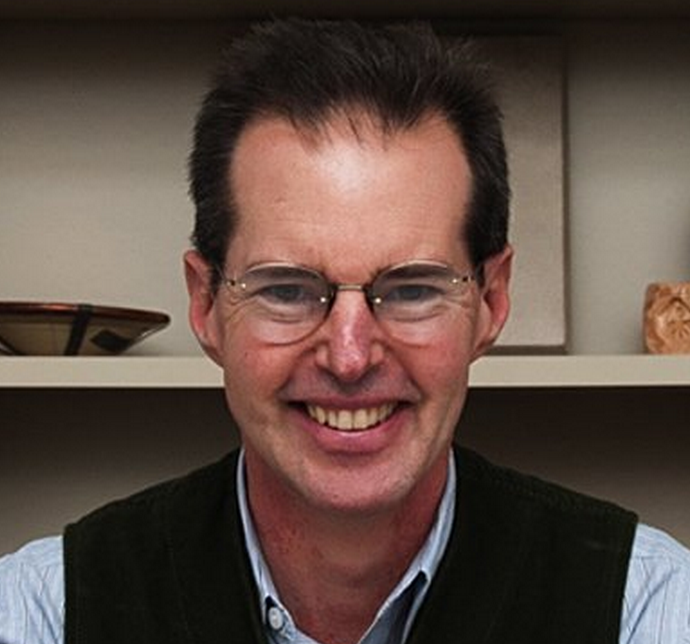 Blandy's AAD student credit hour heist is still in progress, although Brad Shelton's upcoming budget model revisions may change his incentives. From the UofO Reddit, at http://www.reddit.com/r/UofO/comments/1tum11/aad_251_with_david_turner/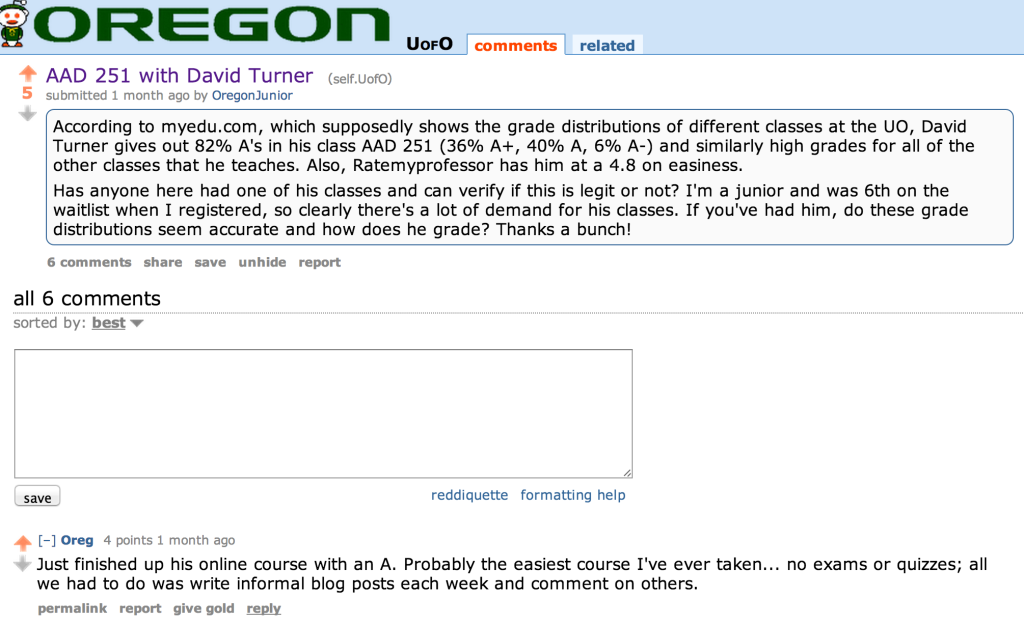 You didn't get an A+? This professor's myedu.com grade report is rather astounding: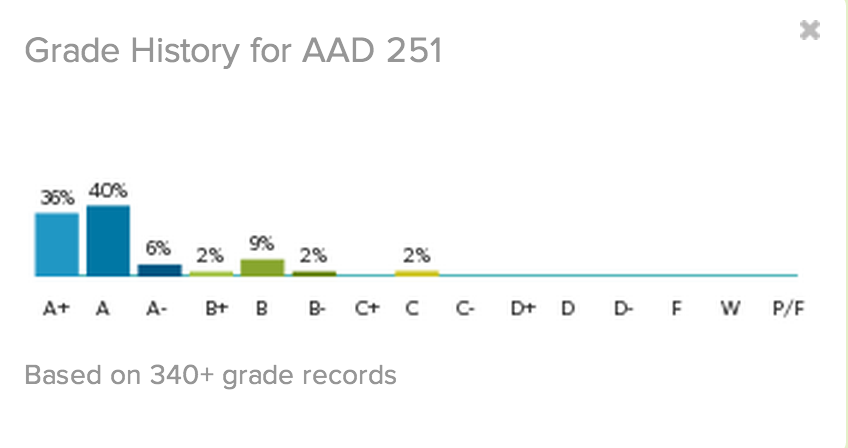 Someone should report this situation to the UO administration. Perhaps to the VP for Academic Affairs? Whoops, that would be Blandy. Never mind.